My Cart
You have no items in your cart.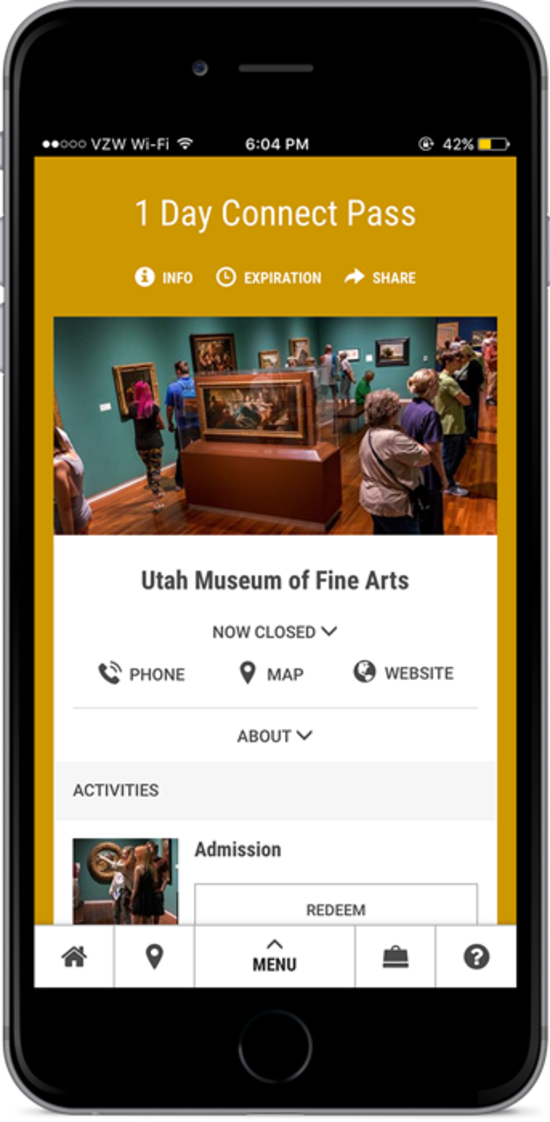 16 attractions.
one amazing price.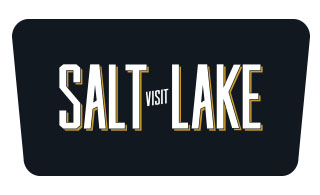 16 of Salt Lake's Best Attractions. One Pass. One Awesome Price.
The Connect Pass saves you 50-80% on regular admission to the included Salt Lake attractions. Passes are available as a 1-day, 2-day, 3-day, or 365-day option. You get one admission to each attraction over the time period you purchase and your pass is activated upon first use.

There are 16 participating attractions in the Connect Pass, so purchase today and start redeeming to discover in beautiful Salt Lake City, Utah!

See what's included with the Visit Salt Lake Connect Pass.
Valid for one year after first use
Must start using within 90 days of purchase
Instant delivery for easy access
Mobile and print-at-home options
$88.00 - $96.00
Valid for 24 hours after first use
Must start using within 90 days of purchase
Instant delivery for easy access
Mobile and print-at-home options
$30.00 - $36.00
Valid for 48 hours after first use
Must start using within 90 days of purchase
Instant delivery for easy access
Mobile and print-at-home options
$46.00 - $54.00
Valid for 72 hours after first use
Must start using within 90 days of purchase
Instant delivery for easy access
Mobile and print-at-home options
$56.00 - $66.00
Passes Delivered Instantly To Your Phone